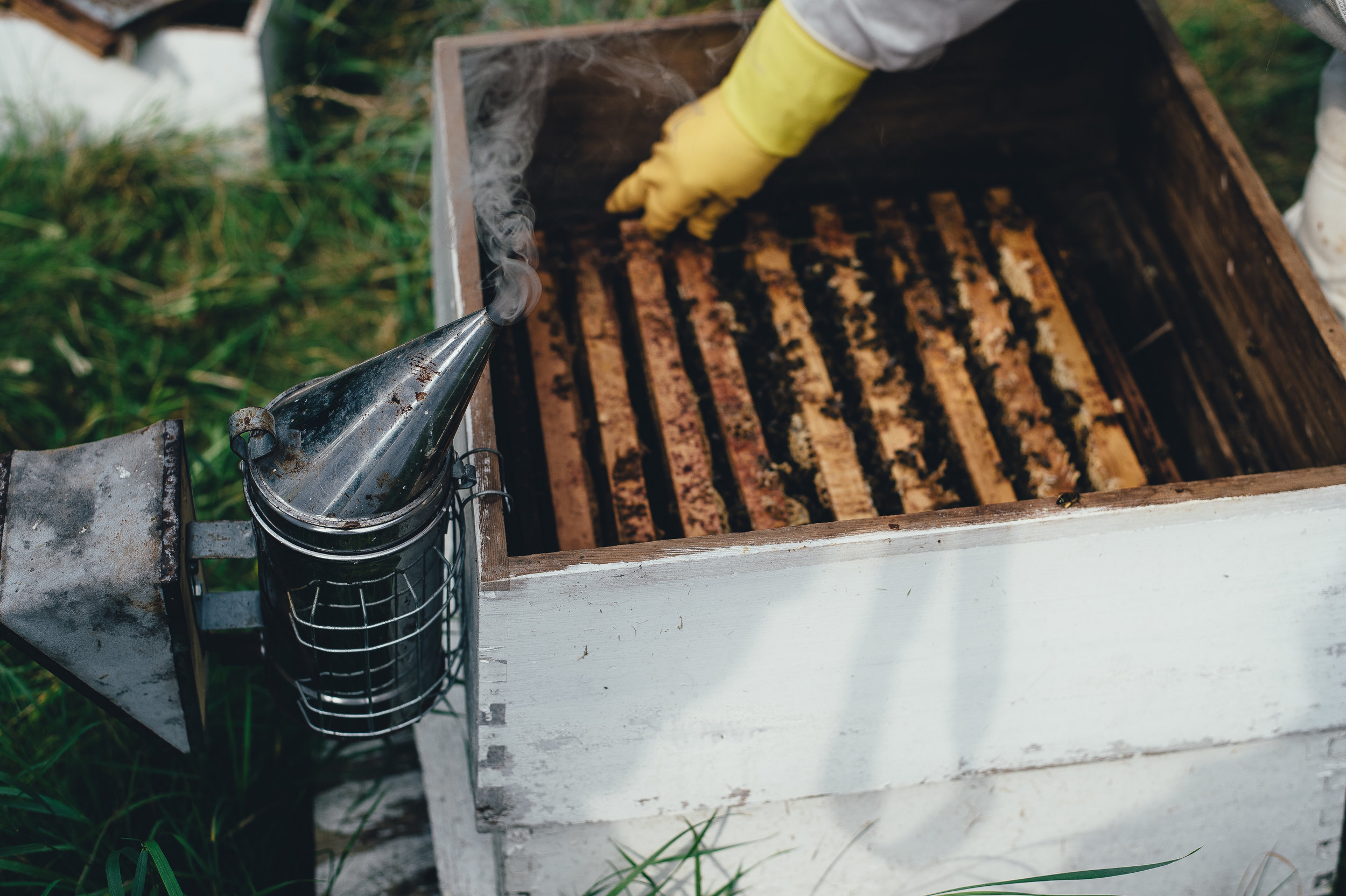 Marion County Beekeepers Association
We strive to educate members and create a thriving community. Our group wishes to spread the love of bees and will help new members learn how to care and nurture their hives by offering courses available to all members of the association. There are one-on-one mentors that you can contact and seek additional help as well. We want all members to feel part of our bee community.
MCBA Annual Picnic
Friday, June 28th
East Marion Park, Pavilion #1
Bring a covered dish to share & a drink of your choice.
Our reservation begins at 4:30 and dinner will be at 6:00. Please come early and visit with fellow beekeepers.
The program will be "Summer Beekeeping Reminders."
Paper goods and ham will be provided.
Applications are now being taken for this years Judy Wilhelm Youth Beekeeping Scholarship Program. This is the 5th year that we have been able to offer this program, and we are excited and proud to help bring the love of bees to the youth of Marion County.
Applications due by Sept 30, 2019.