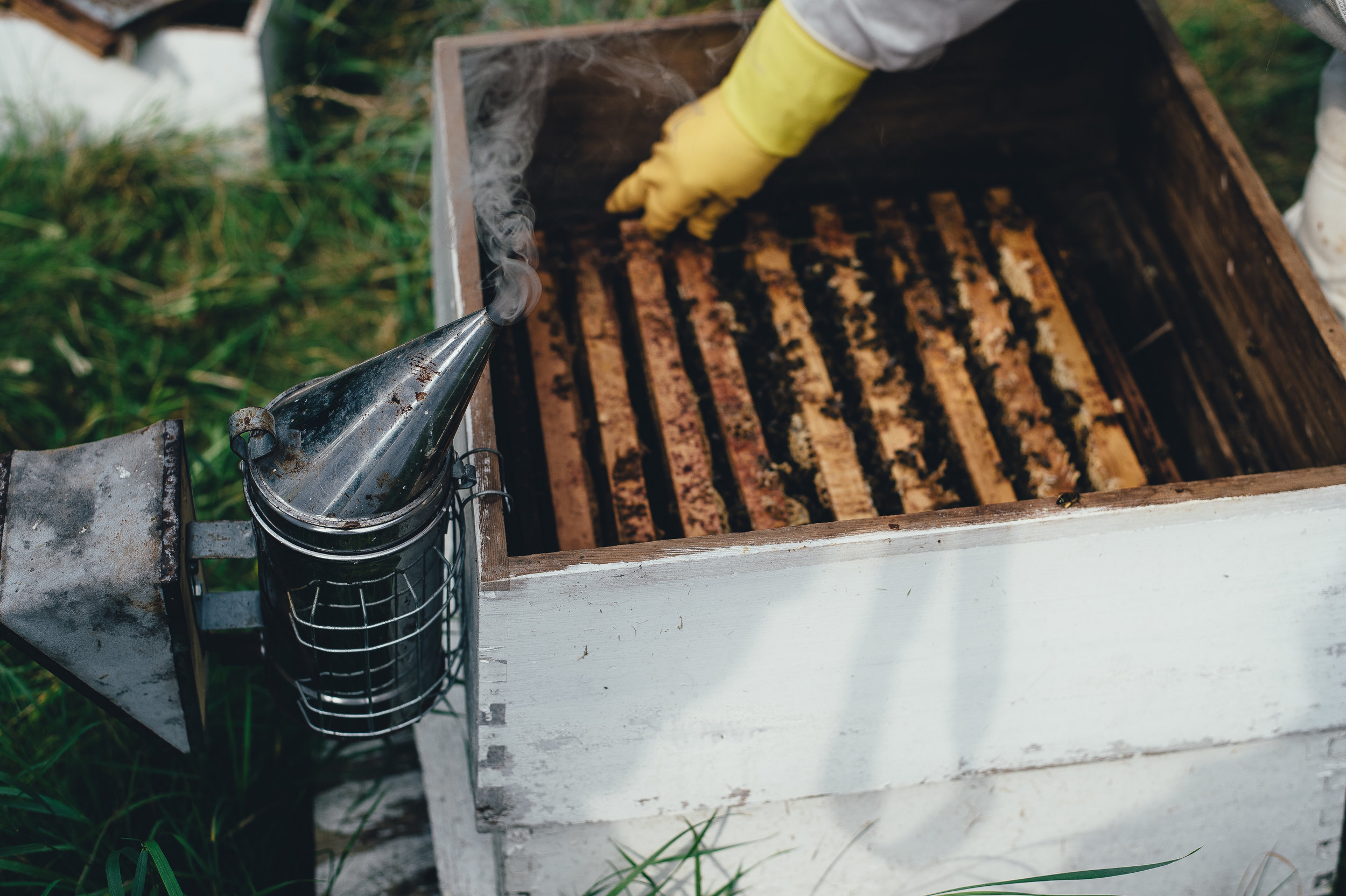 Marion County Beekeepers Association
We strive to educate members and create a thriving community. Our group wishes to spread the love of bees and will help new members learn how to care and nurture their hives by offering courses available to all members of the association. There are one-on-one mentors that you can contact and seek additional help as well. We want all members to feel part of our bee community.
REGISTER NOW for this years Beekeeping School!
For more information and this years schedule can be found on the Beginning Beekeepers Short Course page, or Click Here